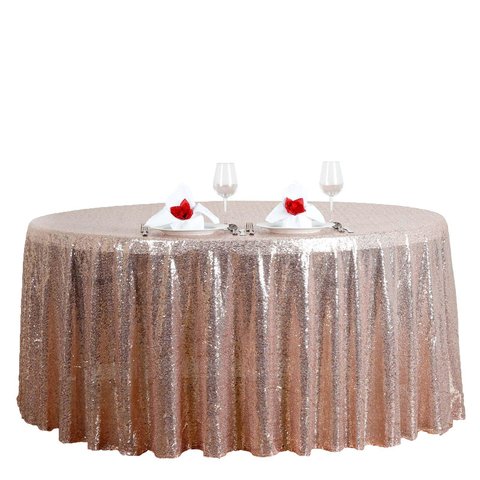 Sequin Blush Tablecloth 120"




$18.00

Holiday Price or Big Event Price may Vary



When used on the most common 60 in. round table, it will drape the table completely with a drop all the way to the floor. With a 72 in round table it will have a 24 in drop. Can also be used on 30" cocktail table and will be drape to the floor.